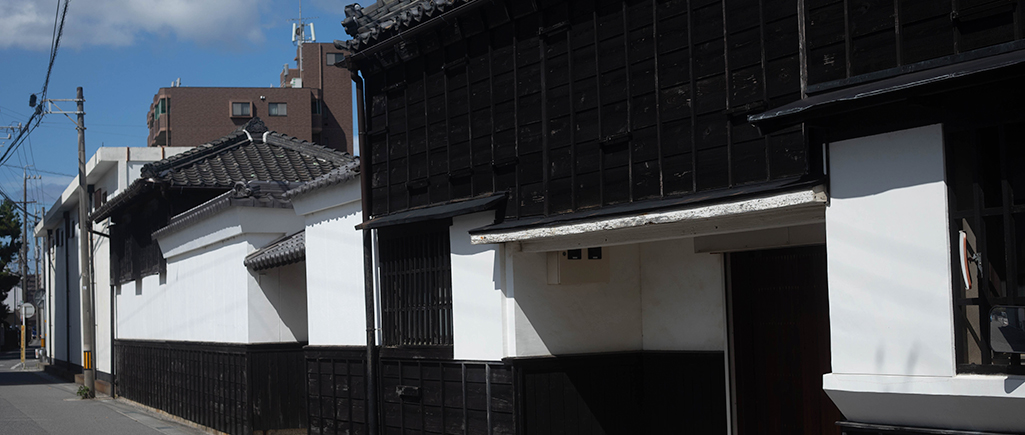 From Brewery Reconstruction to Town Reconstruction
In 2021, with the help of many people, "Shikishima" was restored to its original location in Kamezaki-cho, Handa City, where it was founded. In taking on the challenge of making a fresh start, the current ninth generation head of the brewery had another secret wish in mind.
When the sake brewery is restored, I would like to not only keep the momentum going at the Shikishima brewery, but also to enliven the local Kamezaki community and bring back the liveliness of the town to its former glory.
As part of the realization of this goal, several buildings on the site, including the former sake brewery where Shikishima was once brewed, have been registered as cultural assets, and will be used to revitalize the town in the future.

Reconstruction of a brewery that lasted 212 years and went out of business 21 years ago.
Sake "Shikishima" Brand Renewed, Reviving a Flow Once Discontinued Since the Edo Period.Step 0 → Half Step → First Step New First Step at Home Base in 2021.
Kamezaki, Handa City, Aichi Prefecture, once prospered with more than 50 sake breweries. Shikishima", a famous sake brewery founded in 1788, was a prominent name among the many sake breweries in Kamezaki. However, in 2000, 212 years after its establishment, the brewery was doomed to close down due to a slump in demand for sake. The death of his grandfather made the current ninth-generation head of the brewery, Masaru Ito, keenly aware of his mission to carry on the traditions that had been handed down since Edo period (1603-1868). He left his job as a salaried worker and jumped into the sake brewing business, a challenge that could be called reckless, and as a result, revived the "Shikishima" brewery in Kamezaki.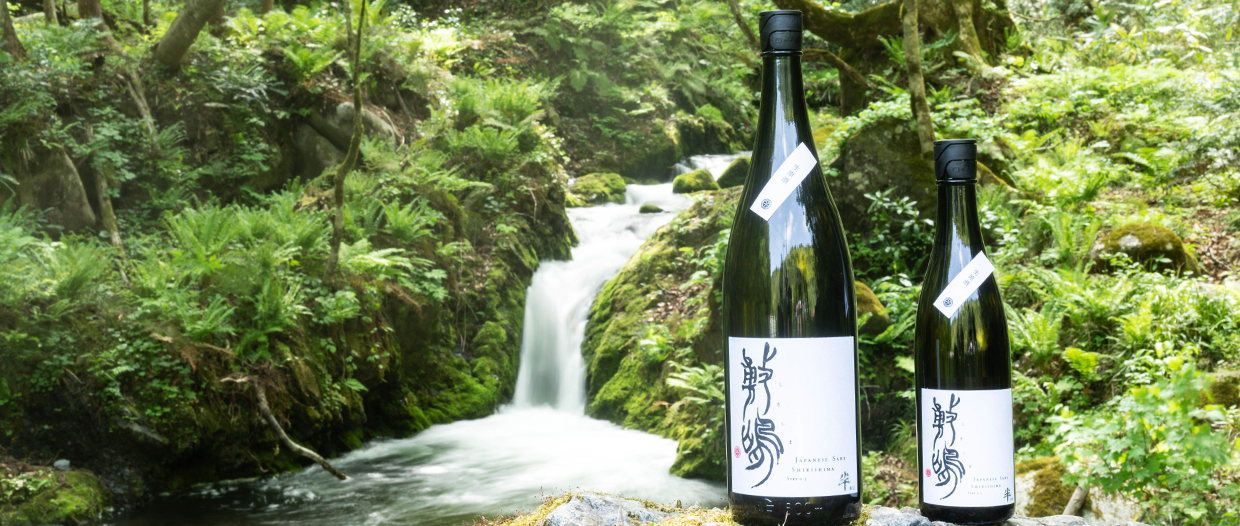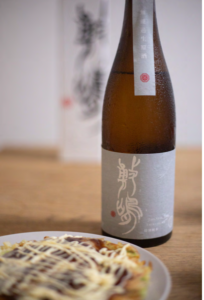 Creating sake that reaches the heart and raises the value of "dining time
Our goal is what is commonly called "shokuchu-sake" in Japan. We aim to create a sake that not only compliments the taste of food, but also enhances it by blending with the flavors in the mouth. We strive for a sake that makes you crave for the next sip and next bite. To achieve this, we make sake with a thickness that can capture the taste of food by thoroughly dissolving the rice. We finish our sake with a high-quality acidity and mineral sensation derived from the top-quality fermentation water. Even in the busy days of our lives, there are vibrant moments. That moment is when we enjoy a meal and if Shikishima is by our side, there is nothing better than that.Even in our busy daily lives, there are moments of vivid color. Nothing would make us happier than to have Shikishima next to your meals.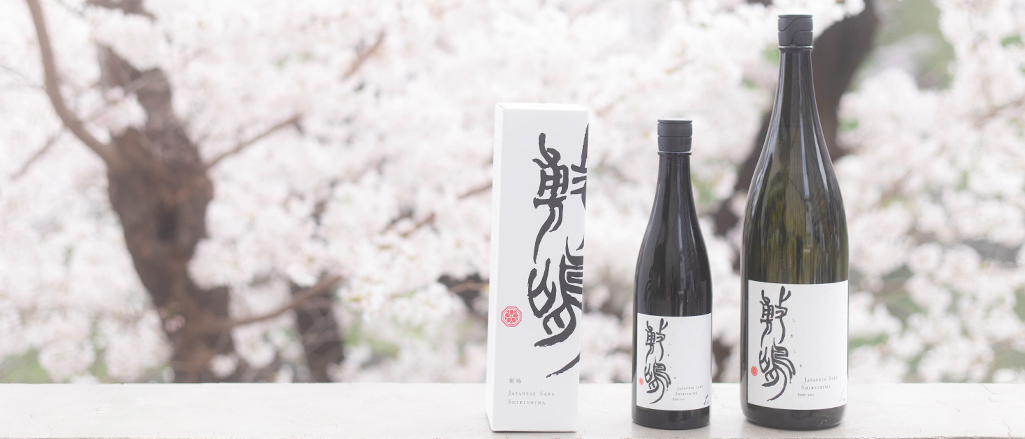 Dera-Umai" in daily life
Japanese sake Shikishima is produced in Kamezaki-cho, Handa City, Aichi Prefecture. Kamezaki, which was once a port town, faces the sea, and Ito Corporation, the sake brewery that produces Shikishima, is located near the sea.
The abundant well water used for brewing contains many minerals and has a good influence on yeast cultivation, bringing out the sharpness unique to Shikishima. It has a rich flavour and powerful taste, yet it has a crisp, clean flavour.
We strive to make sake that is "Dera-Umai" (meaning "very delicious" in Nagoya dialect) every time even if you drink it every day.